By Steve Menary | JosimarFootball

Betting operator 1XBet, one of football's biggest and most controversial sponsors, has been declared bankrupt for refusing to pay out to customers and faces losing its licence. At the same time the company is expanding its global operations.
1XBet sponsors high profile clubs and leagues from FC Barcelona to Italy's Serie A and is expanding across Africa and South America but has been declared bankrupt in the Caribbean island of Curaçao, where the company has a licence that allows it to offer bets around the world.
1XBet is being pursued in a class action lawsuit by the Foundation for Representation of Victims of Online Gaming (SBGOK), which represents a group of players alleging that they are due a total of 1,6 million Netherlands Antillean guilders (roughly 830 000 euro) in winnings.
A court in Curaçao first ruled against 1XBet's parent company 1XCorp last year. An appeal was dismissed by a Curaçao court on 6 May and 1XBet was declared bankrupt, according to court documents obtained by Josimar.
A local lawyer, Arend de Winter, has been appointed as a trustee to wind up the company. As part of the bankruptcy proceedings, Mr de Winter has written to Curaçao eGaming, which issued 1XBet's licence, to request that the company's licence be cancelled.
Mr de Winter said: "In insolvency land, the trustee is in charge. The fact of the matter is that I am in charge of the company that holds the master licence, 1XCorp, and I have asked for their licence to be suspended.
"As the only valid representative of 1XCorp, I am saying to cancel their licence but [Curaçao eGaming] are saying it will cause a lot of damage."
1XBet is disputing the court order and is looking to appeal to The Hague, as Curaçao is a constituent country within the Kingdom of the Netherlands, but de Winter does not believe that will be possible. "Normally, court cases can go to The Hague and Strasbourg, but bankruptcy law does not allow this. It's a dead end for them," says de Winter, who is struggling to track 1XBet down.
He adds: "1XBet needs the Curaçao licence to open a bank account and go about their business. The licence gives them legitimacy. They have a Curaçao company just for their licence and they don't have a bank account. The money is not here. It could be anywhere. If I knew where they are banking, I would instruct the banks to close the account.
"I think they are buying time. The bankruptcy only applies to Curaçao. I think that they don't care. They will go about their business and get a licence somewhere else and I cannot do anything."
In the meantime, 1XBet continues to operate in multiple countries all around the world using football to expand its brand and claims to have a licence despite being declared bankrupt.
The 1XBet story
1XBet is run by three Russians, Roman Semiokhin, Dmitry Kazorin and Sergey Karshkov and has run into multiple legal problems before. The operator had its Russian licence removed for illegal gambling and last year a Russian law firm, Parlan, launched a search for other 1xBet players who claim to have been unpaid.
In August 2019, a Sunday Times investigation uncovered that 1XBet was offering odds on children's sports, as well as promoting a 'Pornhub' Casino, featuring topless croupiers. After a UK Gambling Commission inquiry, 1XBet suspended its UK operations and Chelsea, Liverpool, and Tottenham Hotspur ended sponsorship deals with the company.
Many other clubs and leagues still have deals with the operator. This includes FC Barcelona, where 1XBet's sponsorship is reportedly worth 10 million US dollars a year and runs until 2024, and also Serie A. Josimar sent the court documents about 1XBet's bankruptcy to FC Barcelona and Serie A and asked if both organisations would now review their sponsorship arrangements. So far, Josimar has not received a response.
African expansion
In the past couple of years, 1XBet has grown its sponsorship outside of Europe, particularly in Africa, where the company first signed an agreement with the Nigeria Football Federation in 2018.
In 2019, 1XBet agreed a deal to sponsor all of the Confederation of African Football's senior tournaments, including the CAF Champions League and Africa Cup of Nations. 1XBet sponsorship was shown prominently across this year's Afcon.
In 2020, 1XBet was granted a betting licence in Nigeria and reportedly also has licences to offer online betting in Burundi, Cameroon, DR Congo, Ghana, Senegal, Uganda and Zambia.
Last October, 1XBet agreed a deal with Olympique Lyonnais as the French giant's exclusive betting partner for Africa. In June this year, 1XBet also agreed a deal to sponsor Nigerian champions Akwa United.
1XBet is also expanding into South America. In January, 1XBet became the official betting partner of 13 national and regional competitions in Brazil. Two months later, 1XBet agreed a deal to sponsor 138 matches in the Chilean football championship.
Where is 1XBet?
As 1xBet's sponsorship portfolio grows around the world, where the group is actually based remains a mystery.
After being banned in Russia, the three founders are understood to have moved to Cyprus, where a number of 1XBet subsidiaries are registered, but a Josimar visit to the Mediterranean island found only a string of dead ends.
Payment processing subsidiaries are vital in order for offshore bookmakers to get their cash. In places such as Scandinavia, these operations are tightly regulated, but in Cyprus the payment processing operations set up by 1XBet appear to reveal a string of ghost companies.
Kalia Court in Nicosia is supposedly home to two 1XBet payment processing operations, Ponp and Cherelem, but the building does not even appear to be on Christoforou Perraivous Street.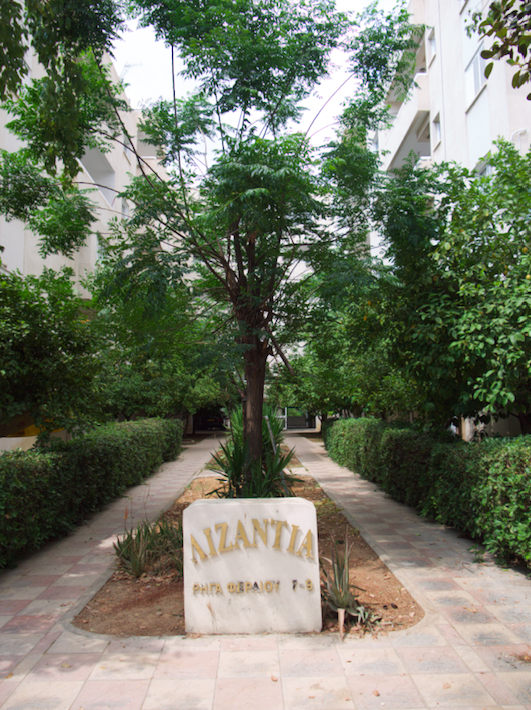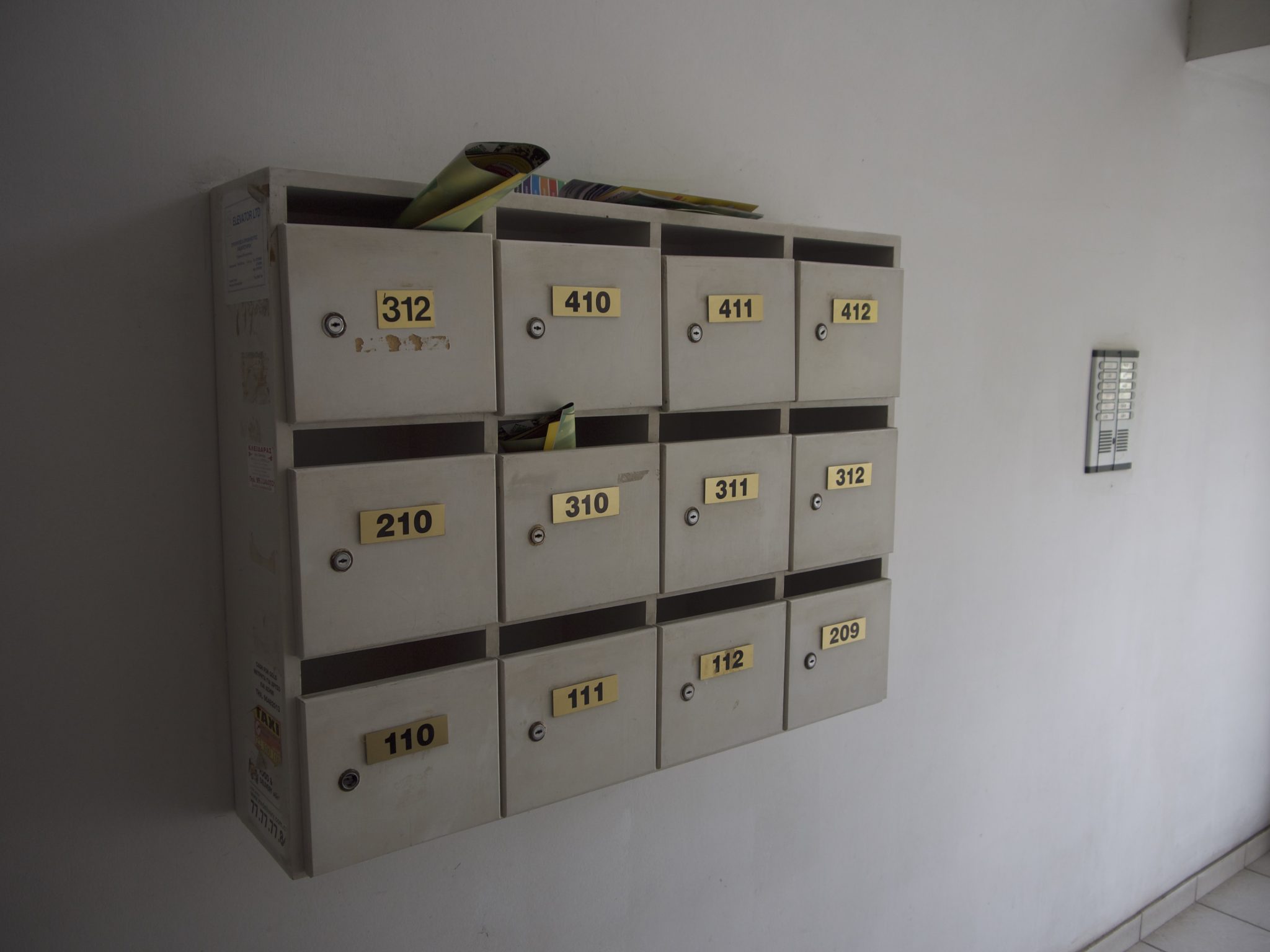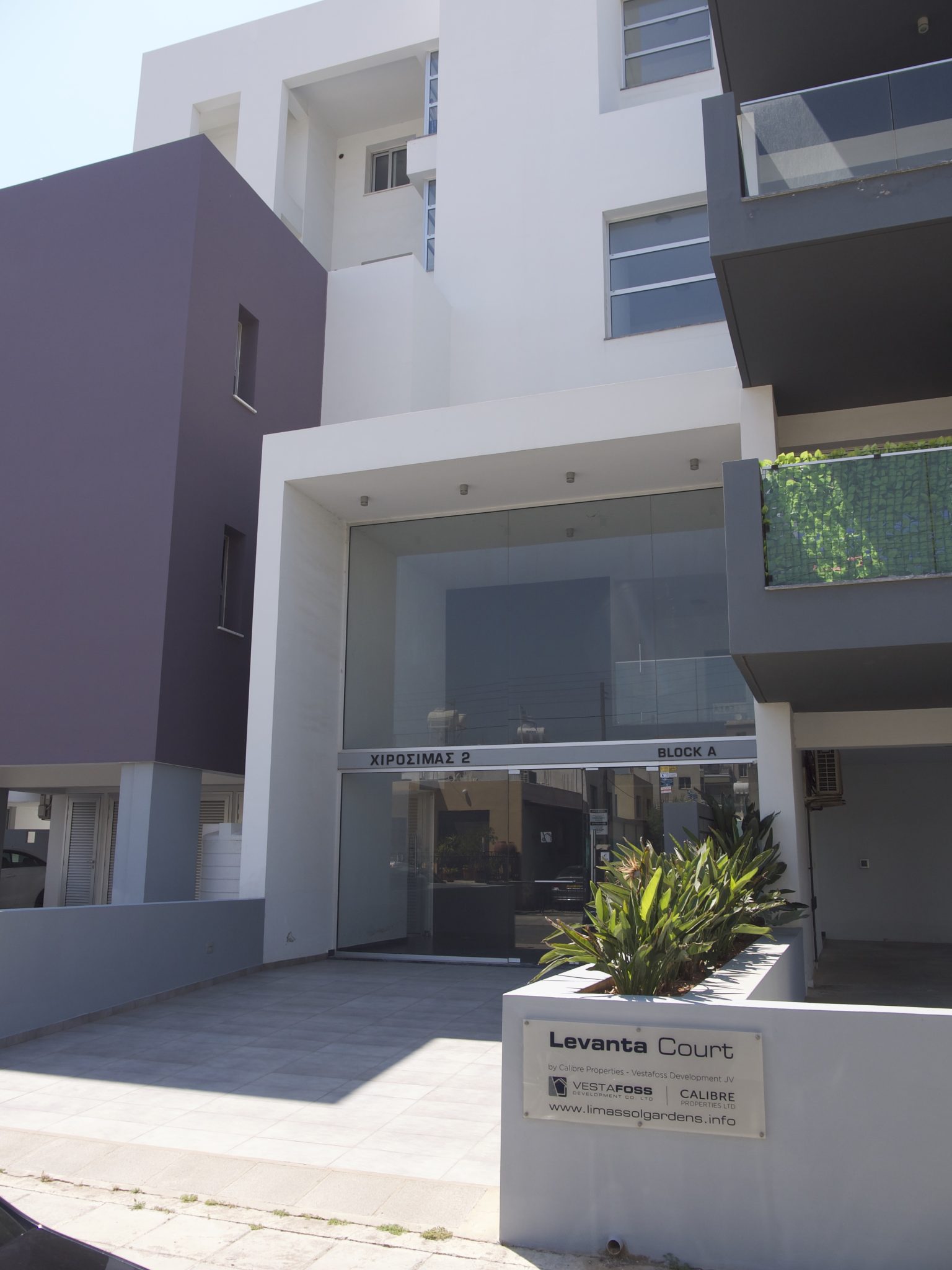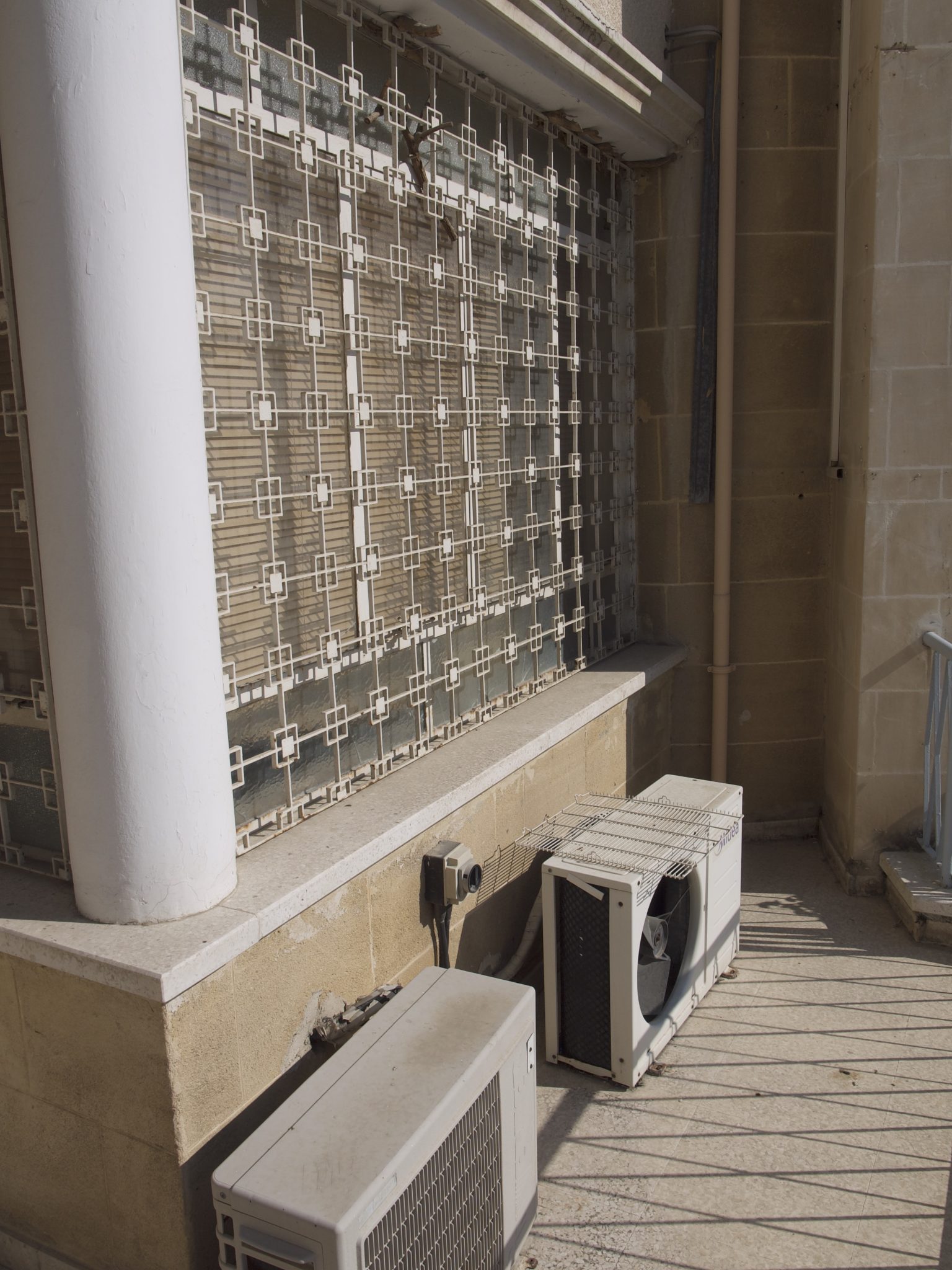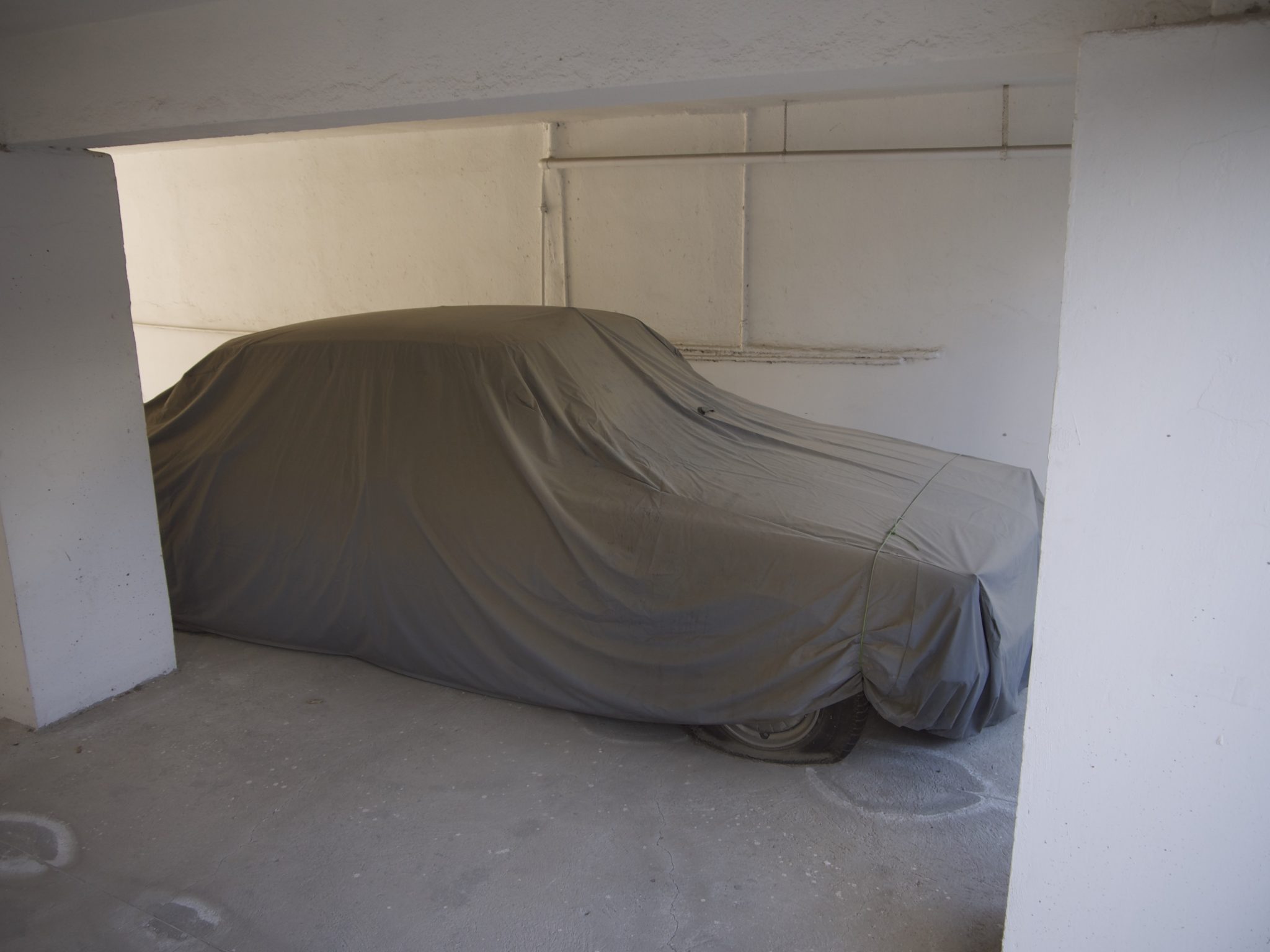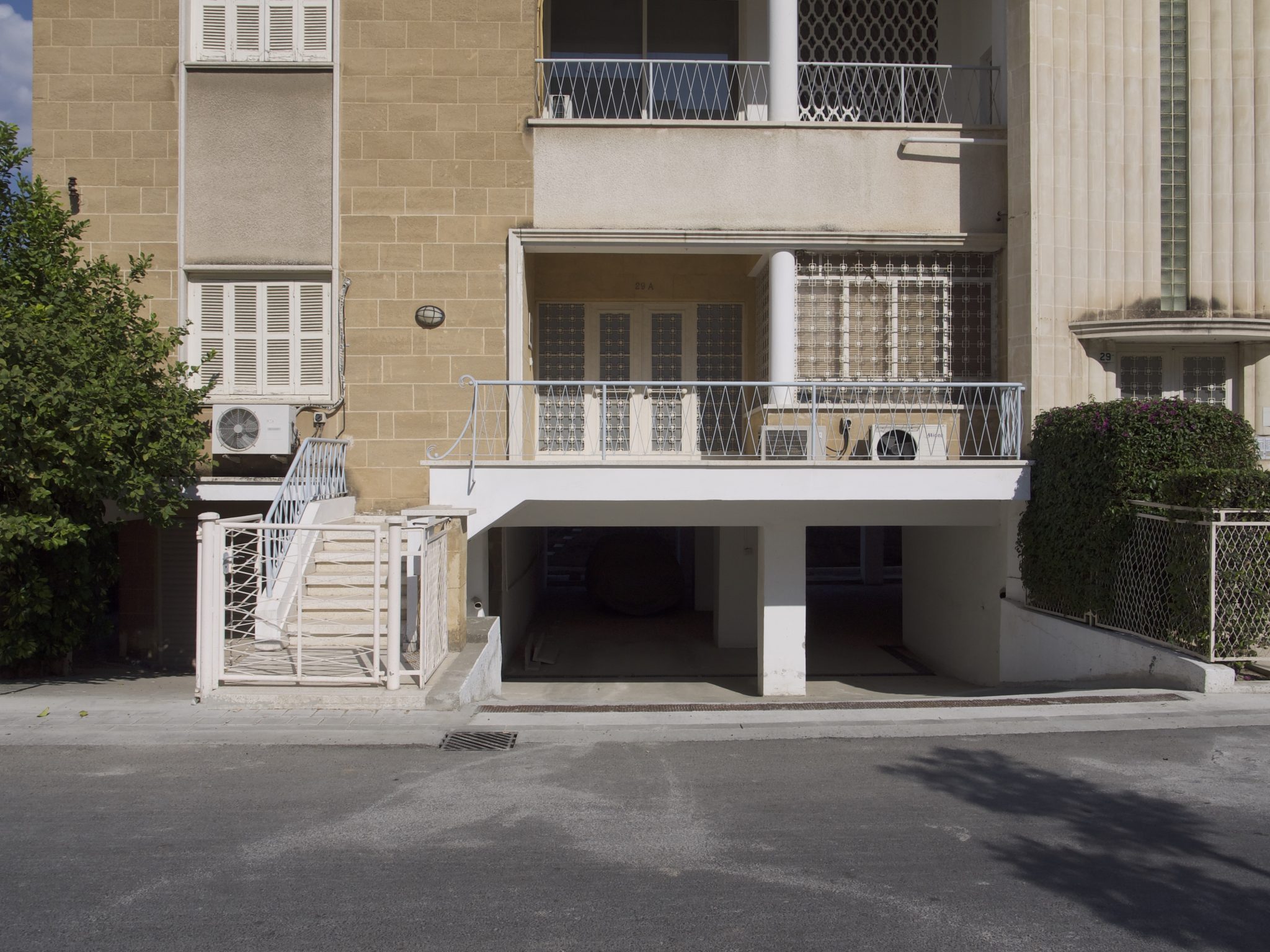 The Cypriot chain of ghost offices is no surprise to Arend de Winter, who is also trying to track down the company. "They exist only in Cyber Country," says de Winter, who describes the situation as "completely insane."
He adds: "They only need servers which you can move around the world, and payment platforms and licences and they cannot be caught."
The grubby story of one of football's biggest sponsors, which is advertised by some of the game's biggest stars and leagues and is expanding globally by the month despite being bankrupt, is a sorry tale that should give all those that advertise 1xBet pause for thought.
All the clubs, leagues and federations mentioned in this article along with Curaçao eGaming (also known as Cyberluck) and 1XBet have been contacted for comment. Josimar also asked the National Betting Authority in Cyprus why it does not regulate payment processing operations but has yet to receive a reply.
Bron: JosimarFootball